Assessments that align with your educational values
CLT (Classic Learning Test) provides assessments steeped in the liberal arts tradition. Taken 100% online, our exams provide comprehensive measure of aptitude and achievement for Challenge A through IV .
A true education inspires. A test should be no different.
If education is truly one of life's most important endeavors, shouldn't tests place students in front of the most impactful and meaningful conversations across time?
By using meaningful and timeless primary sources from the Great Books tradition, CLT provides tests that deliver more rigorous content and promote critical and higher-level analysis. Our CLT8 and CLT10 are norm-referenced, providing greater peace of mind for homeschool families.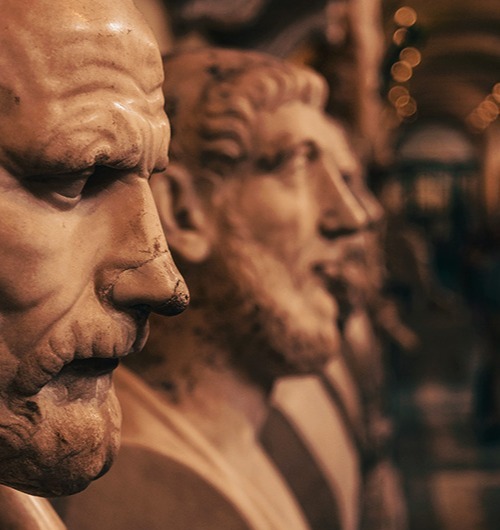 College entrance exam for Challenge III and IV students
College preparatory exam for Challenge I and II students
Diagnostic tool for Challenge A and B students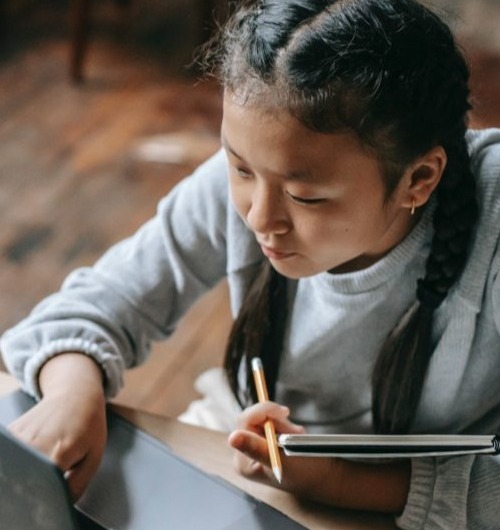 Designed for homeschool families like yours.
In recent years CLT has become the preferred assessment provider for thousands of homeschool families and co-op groups. Relying on rich texts written by history's greatest thinkers, CLT exams are a perfect fit for classical curricula and feature diverse subject matter such as:
Science

Historical/Founding Documents

Philosophy/Religion

Literature

Modern/Influential Thinkers
Benefits of CLT Assessments
Scholarship Opportunities
Classically Driven Content
"This is a great exam which tests thinking skills, not just memorization. I'm thrilled that you have made testing possible for students who aren't enrolled in schools...I really think this is a great test and does a much better job of looking at critical thinking skills etc. which are so important."
Suzanne J.
Homeschool Parent
Oregon
"It was the only standardized test I took where I felt like I was being tested in a way that mattered."
"The literature and grammar sections of the CLT10, in particular, contained well-written and relevant content which left me wanting to read the entire works, not just the excerpts on the test. I appreciate the verbal and writing selections; it gave the CLT10 an almost relaxing feel to it that I didn't have on the ACT. I would take this test again rather than any other standardized test."