The assessments you use should support your educational choice.
You chose a classical, homeschool education for a reason. But when it comes to assessing your student's progress, finding a like-minded option can be frustrating.
While other standardized tests embrace Common Core curriculum and feature dry, biased content, Classic Learning Test's (CLT) assessments for Grades 3-12 utilize timeless material and assess foundational skills, providing homeschool parents with a meaningful metric of their students' abilities.
With CLT assessments, you can feel confident that the education you've chosen is equipping your child to succeed academically and beyond.
Taken online from the comfort of home
Unique scholarship opportunities
Targeted analytics reports
Classically-driven content
Classical Conversations families always save 25% on exams with the promo code CLASSICAL25, making CLT assessments half the cost of other options.
Designed for homeschool
families like yours.
"My eldest did significantly better on the CLT than the ACT®, enough to qualify for higher merit-based scholarships."
Suzanne J., Homeschool Parent
In recent years CLT has become the preferred assessment provider for thousands of homeschool families and co-op groups. The CLT8 and CLT10 are norm-referenced, fulfilling end-of-year testing requirements for homeschoolers in a majority of states.
Assessing reading, grammar, writing, and mathematics, CLT assessments emphasize critical thinking, feature meaningful reading content, and better reflect a traditional education.
Click here to see how CLT compares to other CC-approved assessment options.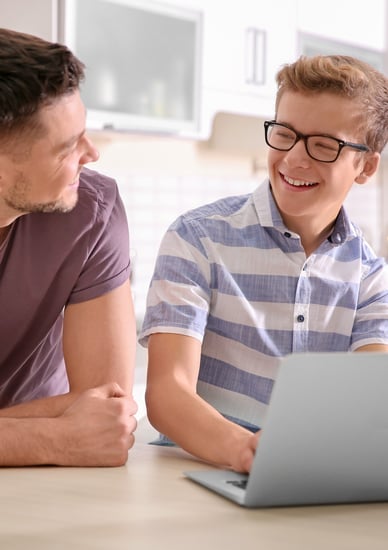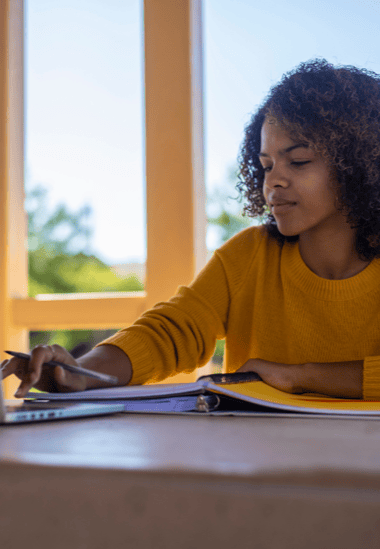 Free resources for homeschool families.
In addition to assessments, CLT offers free resources to strengthen your education.
Our live seminar series, Journey Through the Author Bank, invites students, parents, and all fellow learners to unlock the history and ideas behind influential authors in the Western tradition.
Our podcast, Anchored, is the leading podcast at the intersection of education and culture.
The CLT Journal features essays on Great Books, college preparation advice, study tips, and more.
Registering for any CLT exam is simple. Visit app.cltexam.com/login and create or sign in to your account. Once you enter the portal, click "Register for a Test" and follow the steps until checkout. We've also created a short tutorial video to guide you through the process.
"After my students took the CLT8 and CLT10, I used the analytics extensively to identify weaknesses in subjects, evaluate the curriculum I was using, and better prepare them for academic success."
Allisha S.
Homeschool Parent
"Not only was the CLT a better test for me, but I was able to attend my dream college with great scholarships."
Regina G.
Homeschool Student and CLT Test-Taker
Get free resources and alerts on upcoming test dates straight to your inbox.