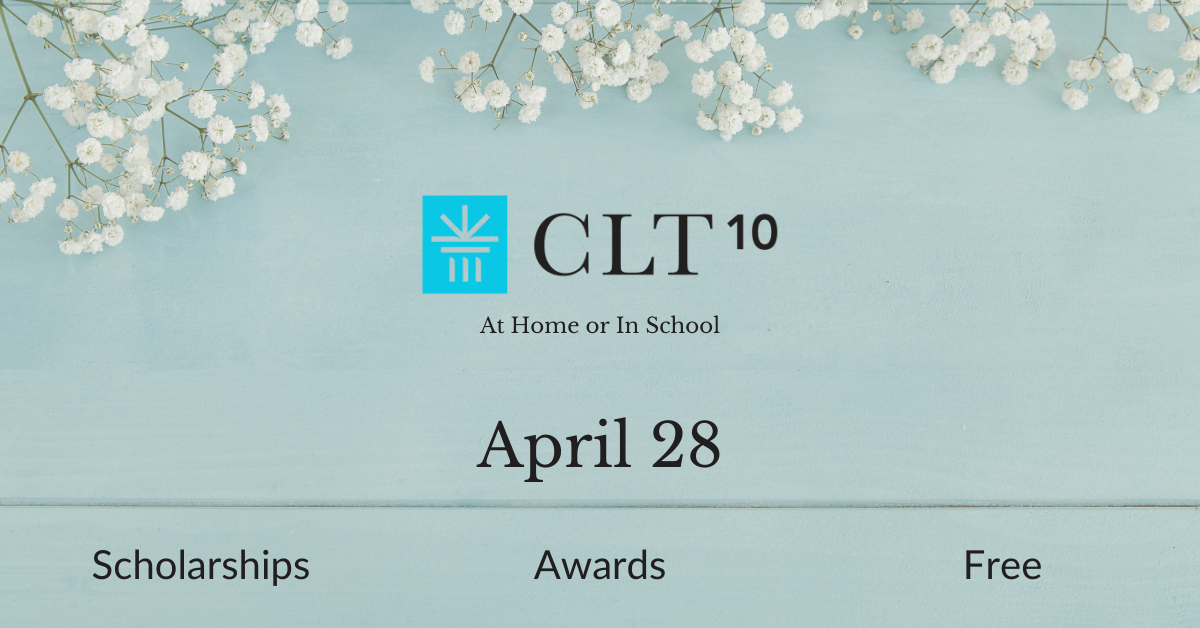 CLT Exam: A True Education Inspires. Why Should A Test Be Any Different?
The CLT10 is a free online preparatory exam designed for 9th and 10th graders. It is user-friendly and accurate—not only can it be taken online at home (under supervision) and completed under two hours, but it also provides a rigorous measure of academic formation, accomplishment, and potential. CLT provides a new standard that puts students in front of the thinkers and questions that have most meaningfully shaped culture.
Registration deadline is April 26th.
APRIL 28TH, 2021

Benefits:
Completely free to take!
Parent, guardian, or teacher proctored exam—take the test from the comfort and safety of your home
Exam takes approximately 2 hours to complete
Exam assesses English, mathematical, and critical reasoning skills
Students receive scores within 2 business days
A great way for parents and private or charter schools to gauge students' academic formation and potential
What you will need:
Students taking the test at home will need a proctor (an adult 21 or older who is able to supervise and assist with instructions and timekeeping)
A laptop or desktop (sorry, no phones or tablets)
A stable internet connection
Chrome or Firefox browsers
Accepted at 200+ Partner Schools

About CLT
Classic Learning Initiatives (CLI) was founded in 2015 with the mission to reconnect knowledge and virtue by offering the Classic Learning Test (CLT) suite of assessments for grades 7-12, which are steeped in content that is intellectually richer and more rigorous than other standardized tests and college entrance exams.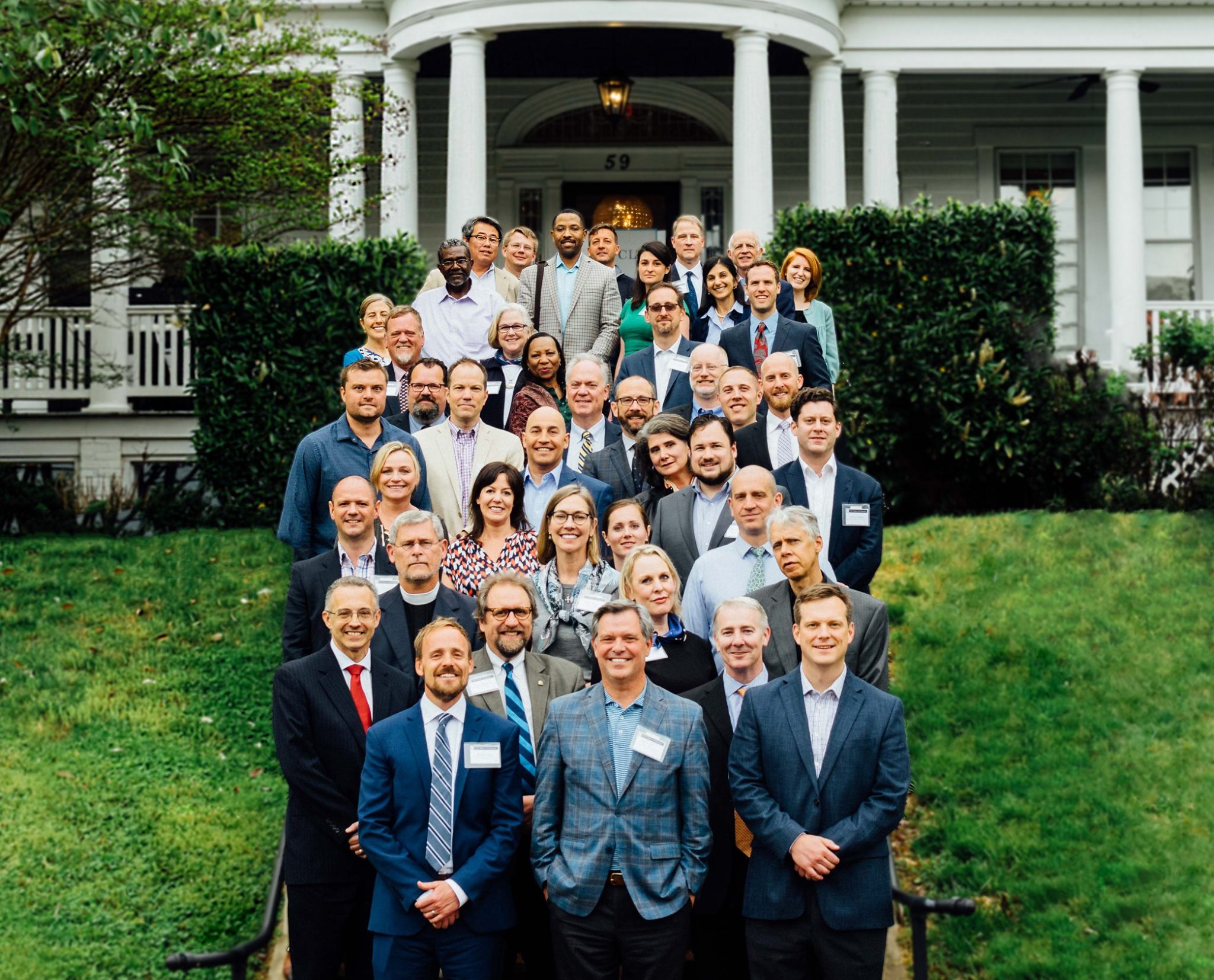 Next Exam: APRIL 28, 2021
Register for the CLT10 Exam
Reserve your spot for the free CLT10 Exam happening on April 28, 2021. You'll get results back within 2 business days, and you can instantly share results with colleges & universities for free.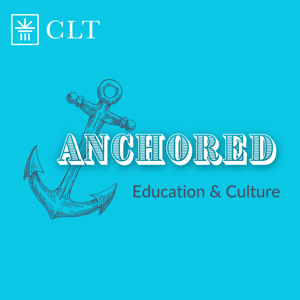 Leading Education Commentary
CLT's Anchored podcast is a top-ranked program focused on the important conversations in education today. Our guests have included leading thinkers such as Cornel West and Robert P. George discussing the importance of the Classics, Wall Street Journal columnist Meghan Cox Gurdon discussing cancel culture on campus and the #DisruptTexts movement, leading school choice scholar and advocate Corey DeAngelis discussing the need to fund students over systems, and many, many more.
Join the conversation and help us renew the quest for purpose in education.
Subscribe below to receive new podcast episodes, educational essays, and notifications about upcoming tests.